Have a question about health insurance carriers? We're here with answers.
Call us at 1-866-567-8222
California Health Plans represents all of the major health insurance carriers in California. Our licensed health insurance agents will help you find the right coverage for you.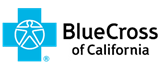 Anthem Blue Cross is one of the top health insurance carriers in California.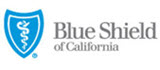 Blue Shield of California has an outstanding provider network.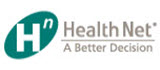 Health Net is known for their outstanding service to members.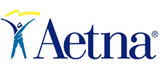 Aetna Insurance Company was established in 1850 and is now one of the largest health carriers in the U.S.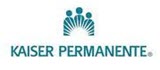 Kaiser Permanente is one of America's leading health care providers with a mission to provide high-quality, affordable health care services.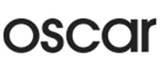 OSCAR offers a curated network of hospitals and first-rate doctors. You will get a dedicated Concierge team at OSCAR that provides personalized care.