January 1 is the start of Obamacare private coverage.
January 15 – If you want coverage effective February 1 then you must have your application submitted no later than January 15. Financial subsidies may be available to you based on age, income, and family size.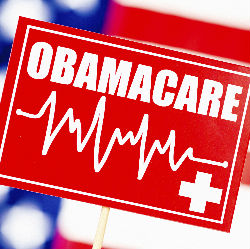 Starting this year, insurers will be barred from discriminating against customers with preexisting conditions. In California, rates will not vary based on tobacco use.
From this year, the Affordable Care Act stops insurance companies from yearly dollar limits for essential health benefits.
There is still time to obtain coverage and avoid paying a tax penalty. To view and understand all of your options please call a licensed California Insurance Agent at California Health Plans for immediate assistance or obtain an instant from www.californiahealthplans.com
Call 1-866-657-8222 and talk to an agent now!